"It's just fun to see people enjoy and get excited when I put their story on paper."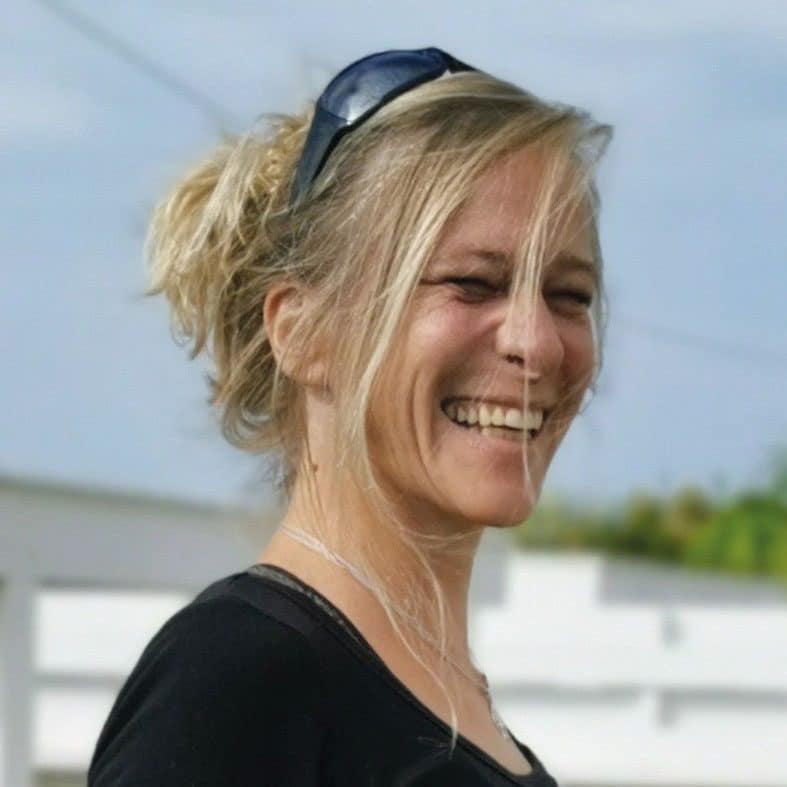 The idea for Weddingsketch came to me a few years ago. I wanted to contribute with something special to a couple of friends' wedding and I thought it would be nice for the couple to take home something to remind them of all the special or everyday moments with their families, friends and neighbors. Maybe even moments that it does not even remember :-)…
To this day, I love hearing the stories of the guests. To experience, how the still at the beginning somewhat restrained mood around me "Do I have to draw something now?" or "Oh, I don't know at all, what I should tell… ask my wife first" slowly loosens up to "Oh, but you have drawn that beautifully. But there's still the yellow radio missing… yessss, rightuu!" and finally to a "ha,ha,ha, the Girraaaaffeeee, ha, ha, Michael remember? Ha, ha, ha."
Then I know: it will be a great day and the picture a
lasting beautiful memory.
I look forward to seeing you,
Julia
BOOK WEDDINGSKETCH NOW FOR YOUR EVENT
Bartelsstrasse 49 20357 Hamburg